Sign Up to get News From The Easel announcing upcoming workshops
Small, semi private classes to help you build your skills. Yvonne will answer your questions and provide coaching and teaching to help you achieve the fabulous paintings you're dreaming of. Bring a painting you would like to get started or one you have been working on. Participants love creating with others in this supportive, enriching environment.  Classes are held weekly, in three hour blocks.  These are popular and space is limited, please inquire.
$60.00 CAD per three hour session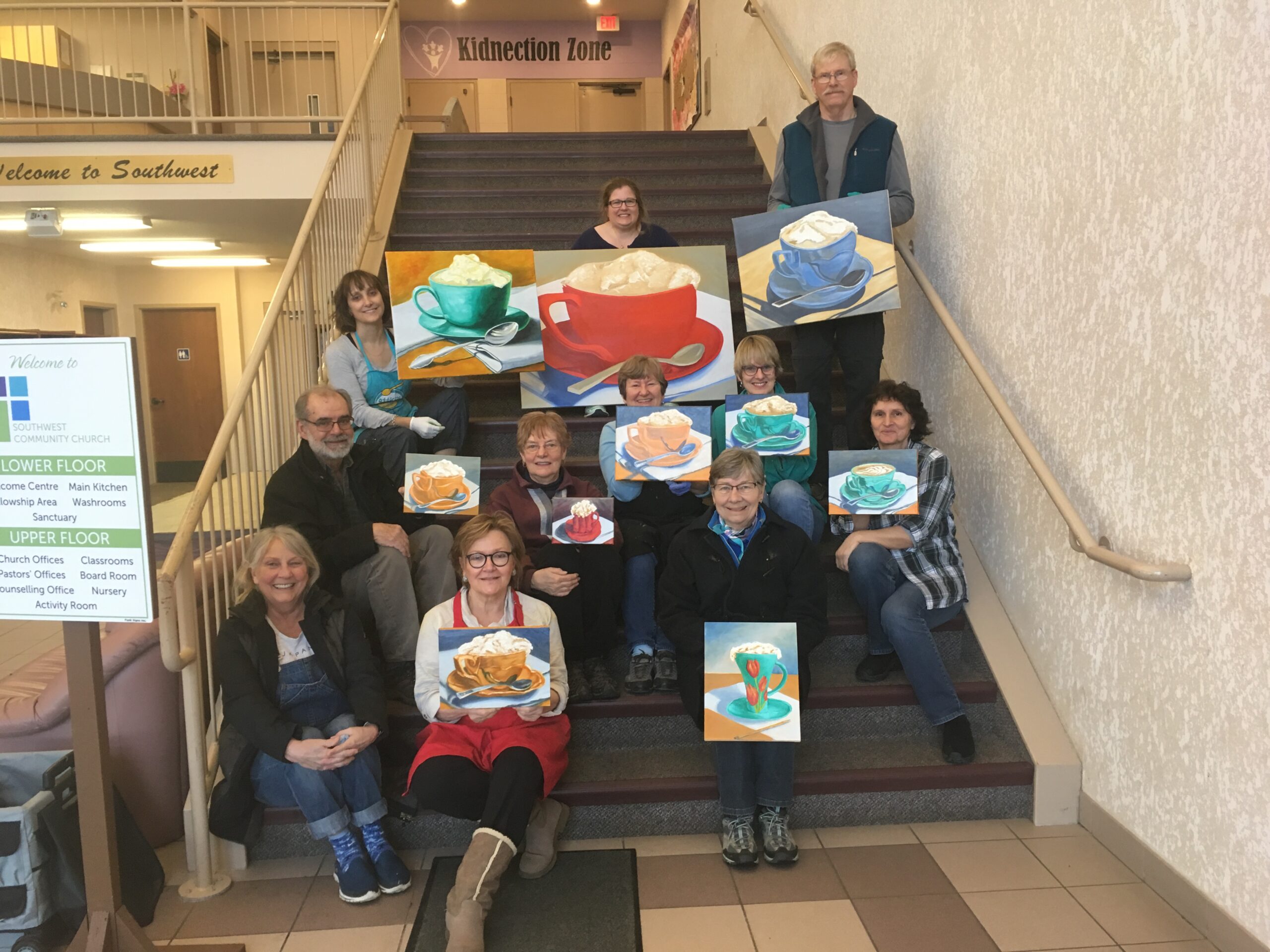 Yvonne is passionate about sharing her expertise and knowledge of the craft of painting. You will learn how to achieve paintings that glow from within. Composition, colour and layering techniques are taught, demonstrated and practiced. Numbers are kept low to allow for plenty of individual instruction.
3 Day In-Person Workshop $280 CAD
Virtual Classes and Coaching
In-person not an option for you?  No worries, Yvonne is equipped to help you virtually.  Choose from either an online workshop where the numbers are kept low to allow for plenty of individualized instruction, or enjoy a weekly online private 30 minute session with Yvonne.
Virtual Coaching - $100 CAD/month - includes 4 thirty minute sessions Zoom Workshop - three 3 hour sessions - $200 CAD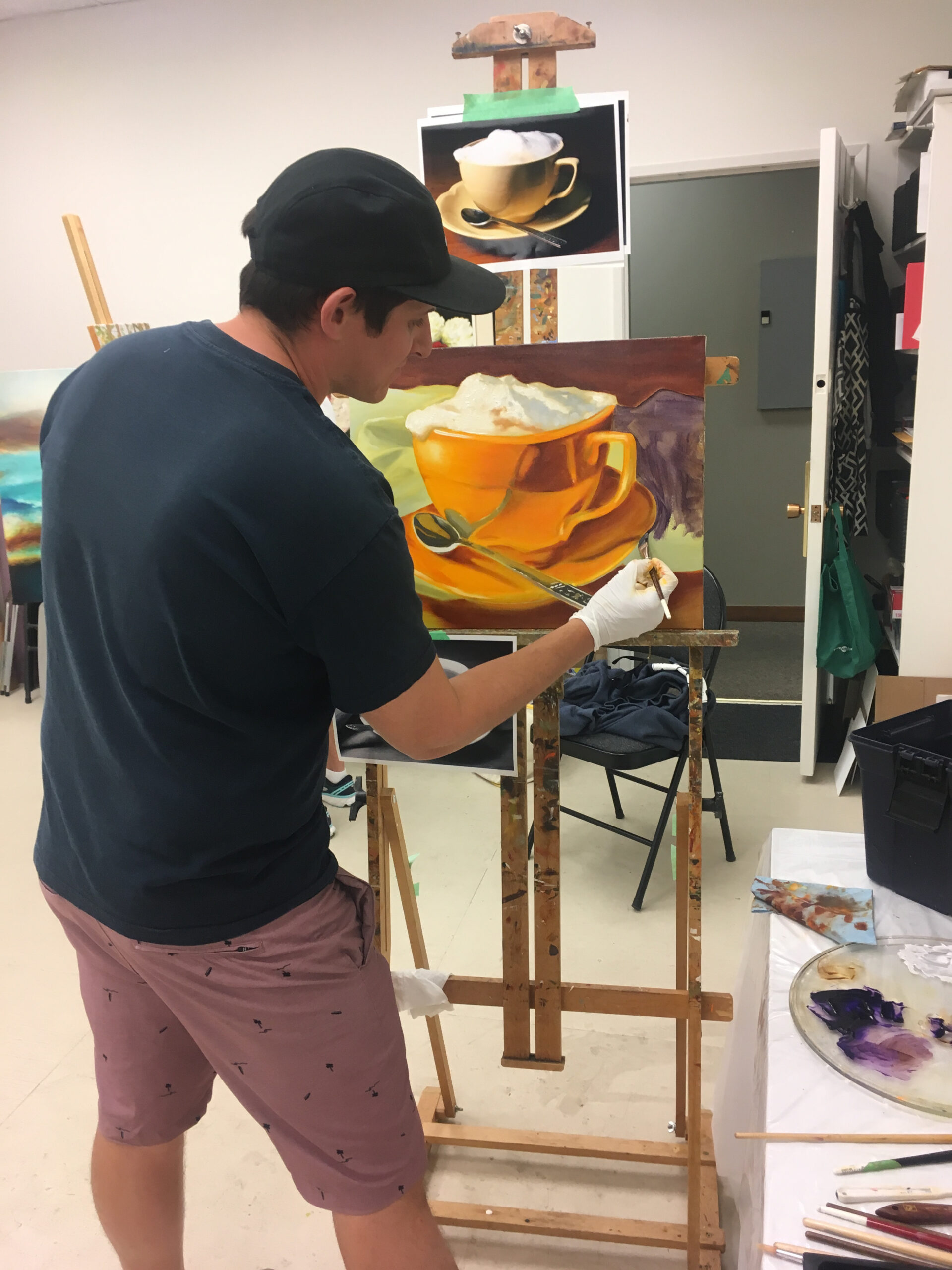 A great opportunity to advance your skills in a focused way.  Artists improve their skills in an expedited fashion with Yvonne's one on one instruction. From getting started to the most challenging of subject matter, Yvonne will guide you to help create your vision.